Today, I got Crate & Barrel's BestBuys catalog in the mail, and I was excited to find a lot of pieces that I love. Generally, I don't like CB's mod style, but it seems like they've been offering  a broader range of styles as of late. Here are some of the pieces that I absolutely fell in love with: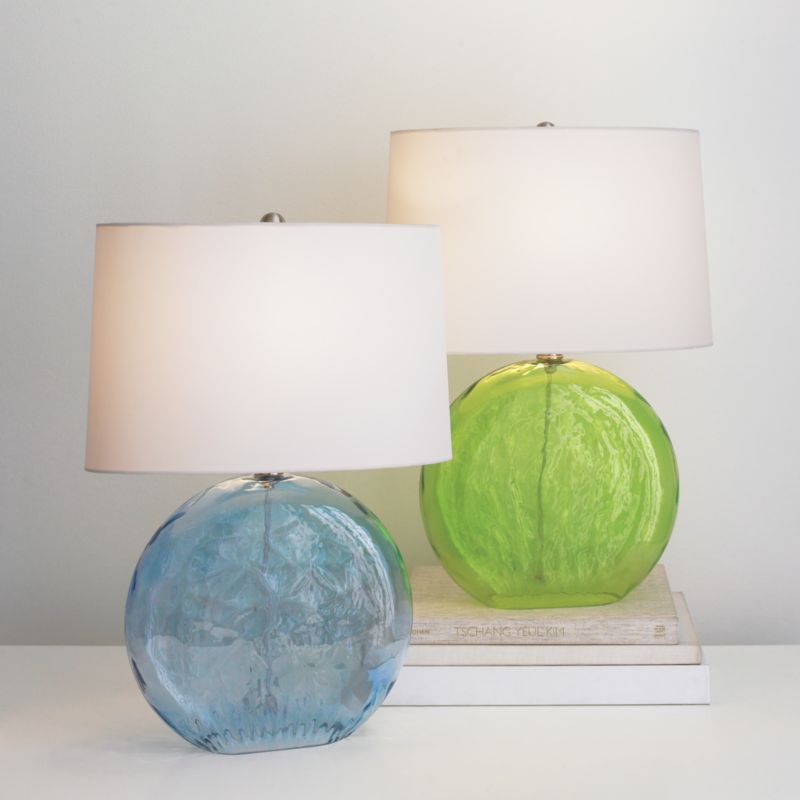 Optic Sea Glass Table Lamp – I love the cool natural look of the sea glass in this lamp. This seems like something I'd find on YHL or something I'd like to give to my mother-in-law for her Florida house. The different shapes of the base and the shade make it interesting.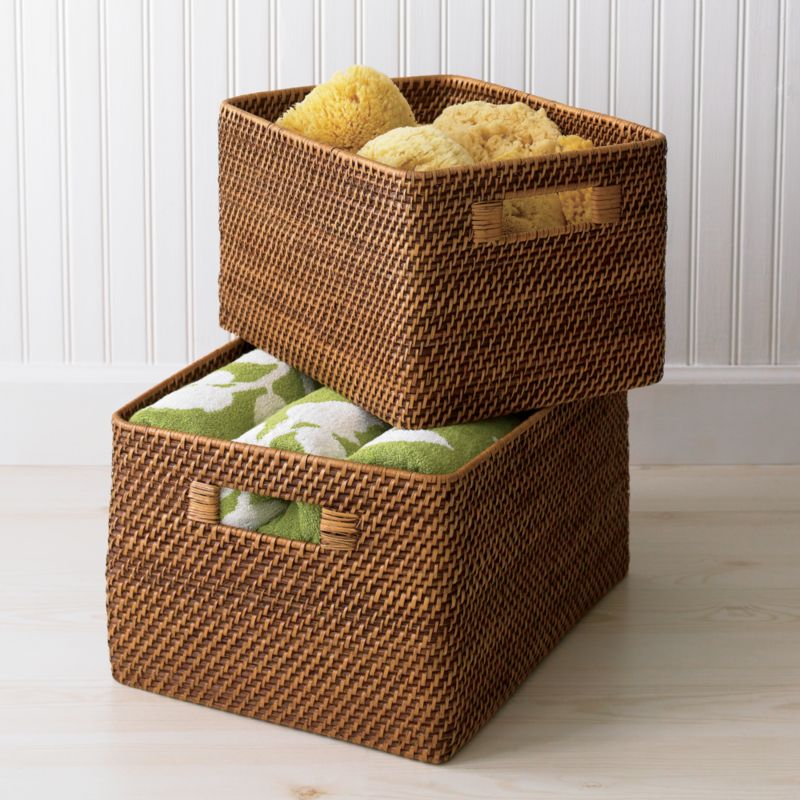 Sedona Totes – the natural look and feel of these totes just makes me want to have all my belongings out to share with the world. They look so soft and touchable, and would be nice to make a space feel more approachable.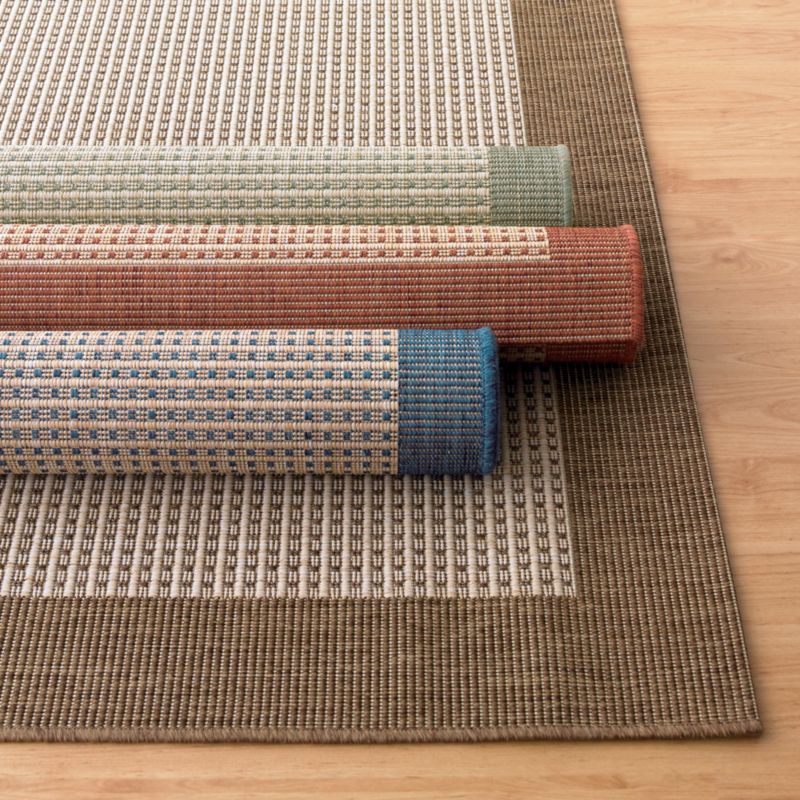 Again, I love the natural look of these woven rugs. They come in great colors so they can be neutral or add a pop to a room, and they are indoor/outdoor rugs, which means that they will be more durable than a traditional rug, especially if you have kiddos spilling stuff or pets running around.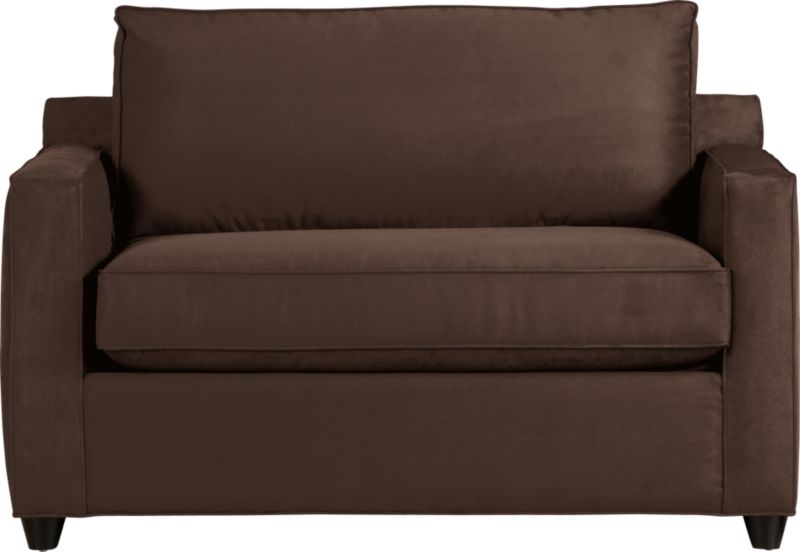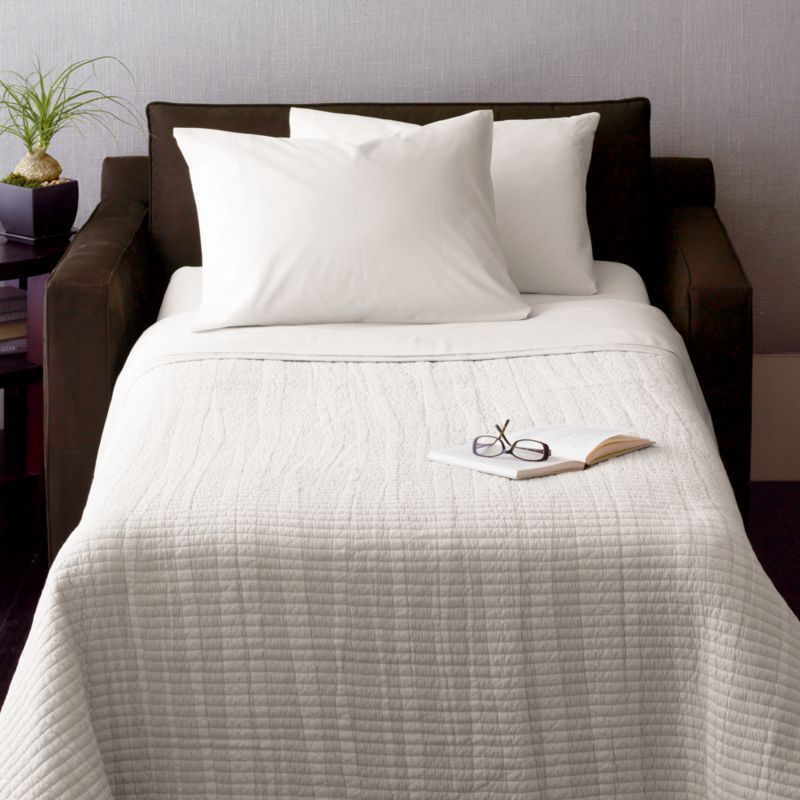 Troy Twin Sleeper – This oversized chair is a perfect addition to a kid's room, office, or even a living room because it converts to a twin sleeper bed. Can you imagine how much better sleepovers would have been as a kid if you had one of these to sleep on? Plus this chair is big enough to curl up in on its own and read a great book. This could quickly become my favorite chair ever.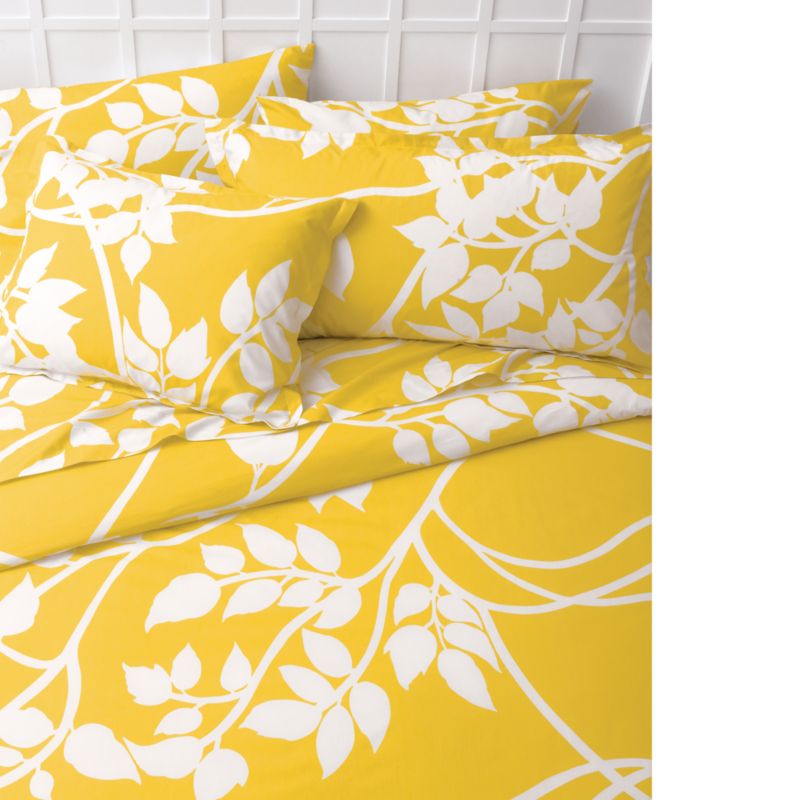 Marimekko Madison Bed Linens – While they are available in many colors, I love this fun pop of yellow that can help bring spring into any house. They also have similar shower curtains, and I think this would be a fun way to go to make any bathroom brighter.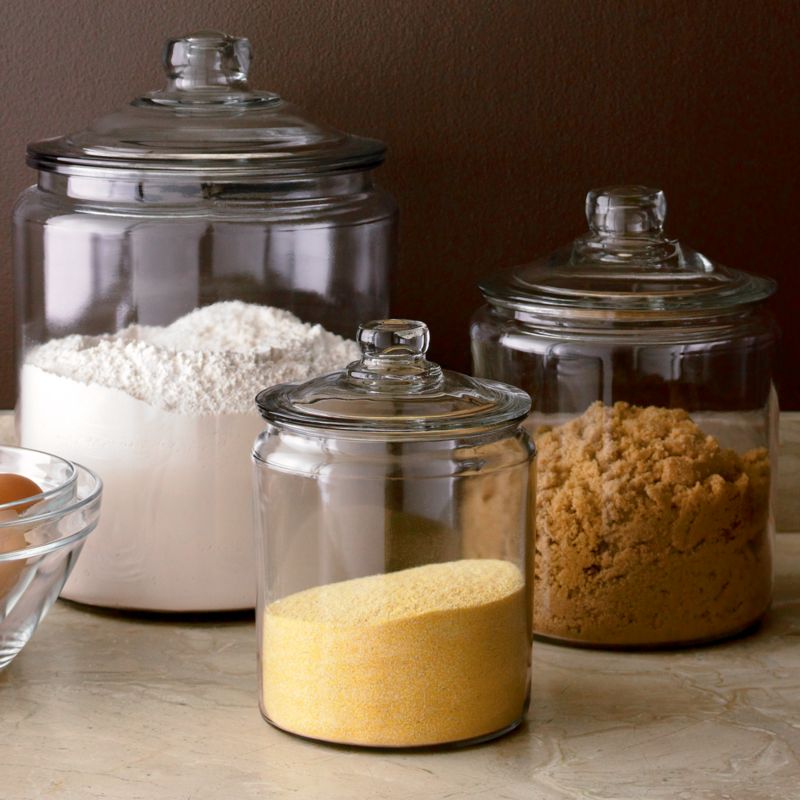 Glass Canisters with Lids – We have some canisters similar to these in our kitchen (except ours are that thick poly plastic) and we love them! At  first, Jason was skeptical of having everything out in the open, but it really does bring a cool texture to the room. Plus, the contents are always a conversation starter – especially the whole wheat flour!
I hope you've enjoyed this quick overview of some of the wonderful things that Crate & Barrel has to offer. What are some of your favorite pieces from the BestBuys catalog?